Professional Development
Bringing together faculty and industry experts from across the region to engage in on-going collaborations, sharing information and best practices
The Horizons University Professional Development Department offers a range of personal and executive development opportunities for professionals and entrepreneurs, flexibly delivered and designed to fit around your work and family commitments.
We believe that supporting working adults in their professional development leads to improved outcomes for the learners and also the employers. Horizons University can design and deliver professional development program specifically designed for the needs of your business or organisation. Programs can be of any length and delivered on campus or in the workplace. Topics could include leadership, marketing, budgeting, change management, strategic planning, human resource management etc.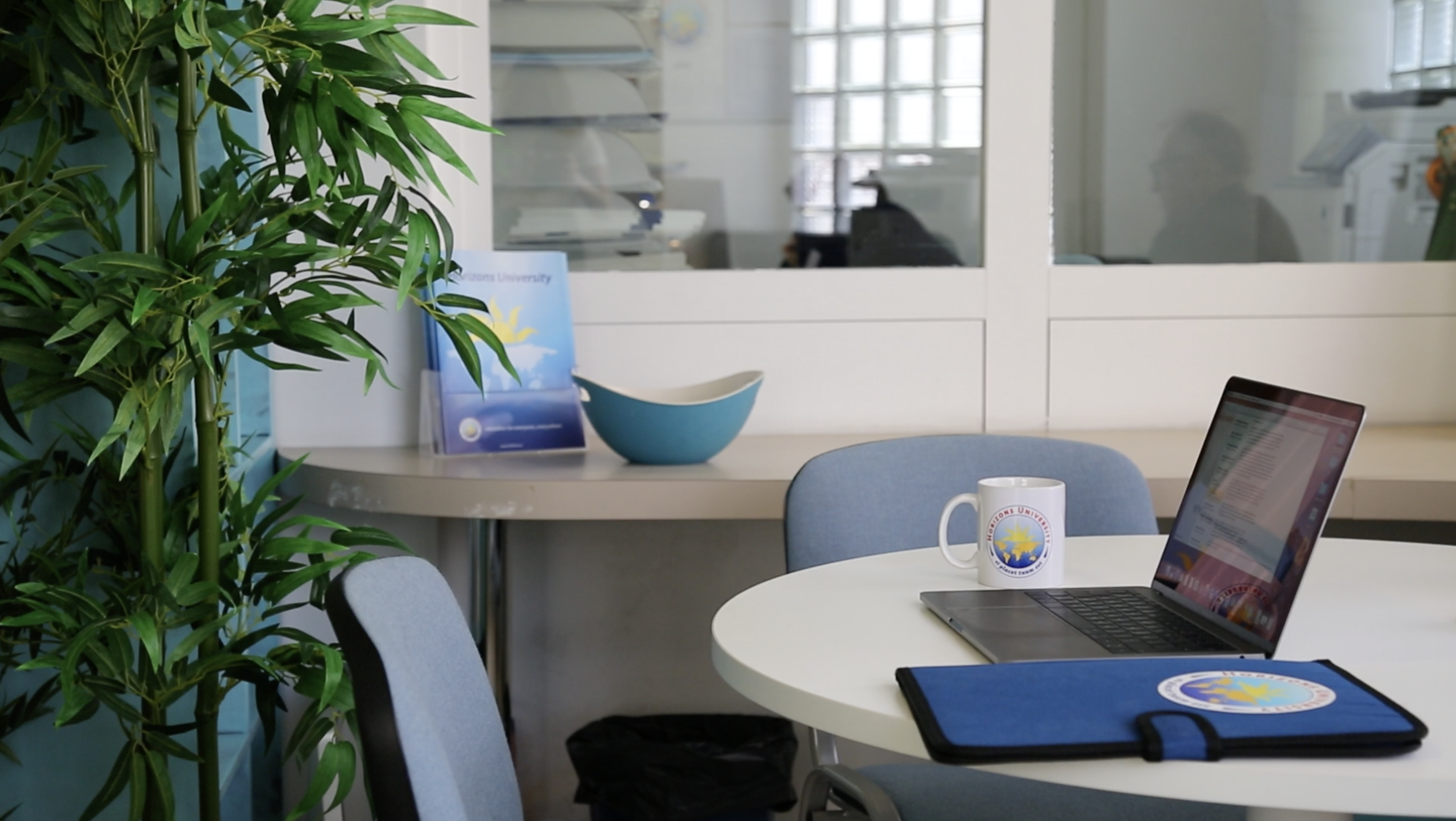 List of Professional Development Awards by Horizons University:
Professional Diploma
Competency Certification
Industry Specific Certificate Programs
Please contact Horizons University Professional Development Department to discuss your requirements and know more of our partners in your region.
Email us at: secretariat@hu-paris.eu